I was really excited to get a chance to review the Somfy Home Smart Alarm this week, a home alarm featured in our Amazon Alexa Alarm Guide. It's a compact security system that comes in a handy kit. It's one of the more user-friendly alarms on the market. Let's dive in and check out the good and the not-so-good with the Somfy.
What is the Somfy Alarm?
This is an off-the-shelf alarm kit for the home market, that comes with everything you need to in the box. Like other smart alarms, Somfy's relies on your home Wi-fi connection to operate. It aims to protect your home by detecting break-ins before they happen.
Why this alarm?
Unlike a lot of smart alarms, there's a lot of interesting things we could talk about when it comes to Somfy's alarm kit. Here's a quick overview of what's different about it.
It uses intelligent sensors that you put on your windows and doors, called intelliTags.
They detect vibrations and analyse if they're harmless, or if it's someone breaking in to steal all your stuff.
It works with Alexa and opens up lots of options for voice controlling your alarm.
The system uses complex algorithms to differentiate between a ball whacking against the door, or something more nefarious.
There's no screws needed

(yay! I hate DIY

)
You can expand the home alarm with additional components – more on that later in the review.
The Somfy alarm's design has had some thought put into it. It has a modern, 'sci-fi', sleek look to it.
Check Current Amazon UK Price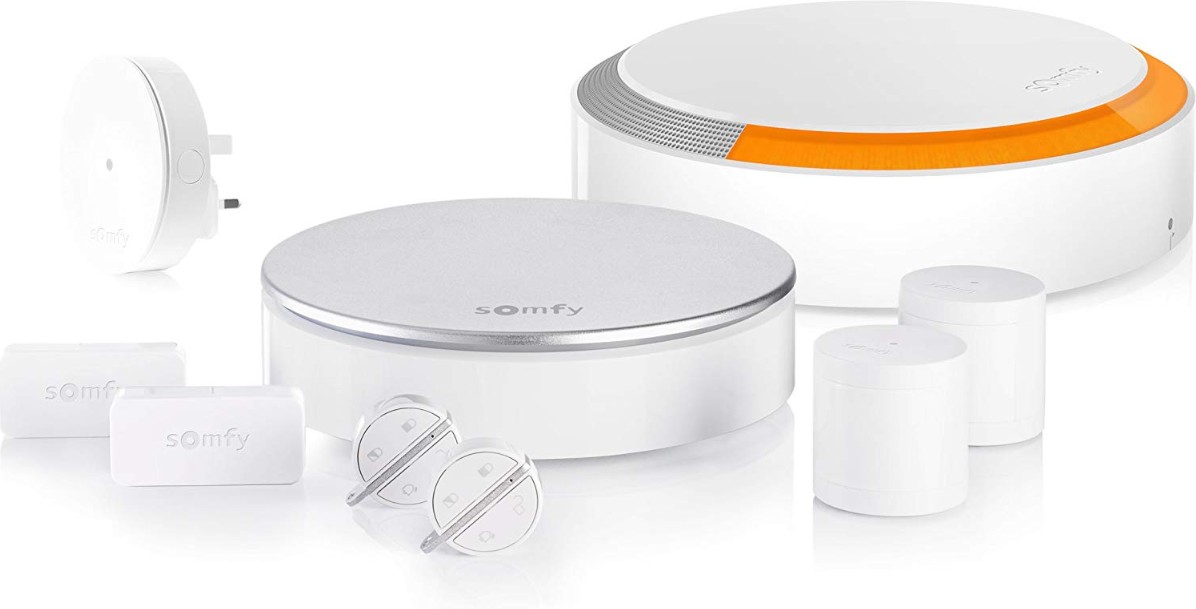 What do you get in the kit?
One of the best things about the recent slew of smart alarms is how easy they are to expand. Rather than calling out 'the alarm guy', you can just buy the extra 'bit' you need somewhere like Amazon.
The Somfy protect system follows this trend and allows you to get additional devices to build into the system. You can buy add-ons such as extra key-fobs, sensors or security cameras.
Note: There are three different Somfy kits
The Somfy alarm comes in three different kits. It's the same smart alarm in each one. The only difference is that the more expensive versions have extra parts. Don't worry if you're going for the basic one, you can scale up later on if you find you need more sensors, or want to add in other gadgets.
"As for how loud it is… put it this way, you will want to turn it off ASAP."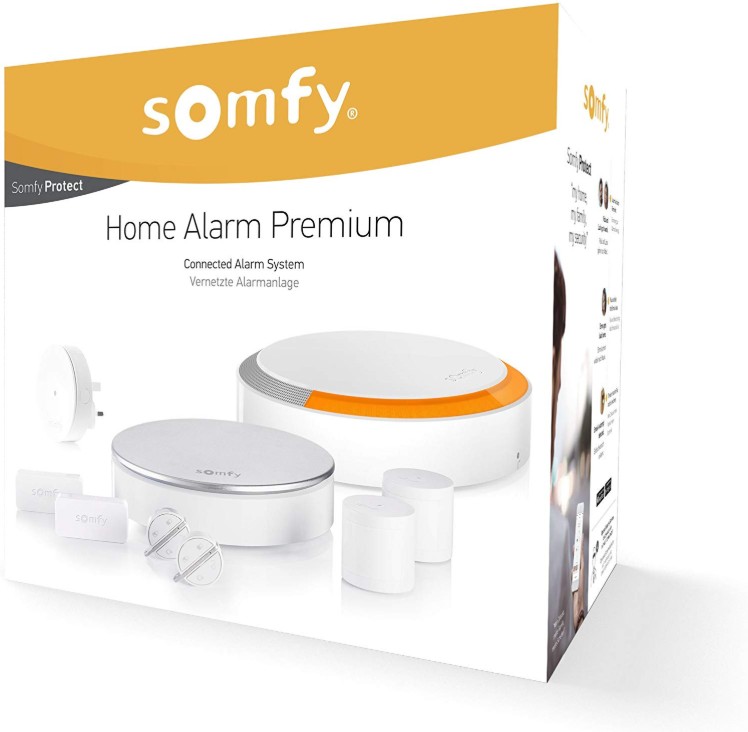 Standard home alarm starter kit
3 x IntelliTAG
2 x Key Fob
1 x Property motion sensor
1 x Somfy Link
1 x Indoor Siren
UK + EU plugs
User manual
Somfy Plus
Same as above plus:
3 x keyfobs instead of 2

1 external siren 112 dB

3 x remote control badges
The Premium Version
Same as the Standard kit but with:
1 x Outdoor siren
2 x IntelliTag
2 x Key fob badge
2 x Movement detector
You may also like our Ring Home Alarm Review guide.
What are the different components of this alarm?
Before I get to the things I like and don't like about this smart alarm, let me give you a quick overview of the different parts of the Somfy, and what each one does. Feel free to skip this bit you just want to jump to my opinion on this kit.
1) The Somfy Link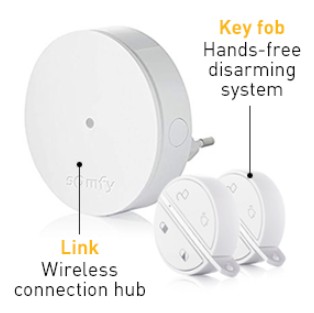 Whichever alarm kit you go for, it will come with the link. This is the brains of the operation – the hub that connects the sensors, sirens and other components in your  building together. Considering what it does, and how clunky some other alarms are, the link looks very compact.
2) The siren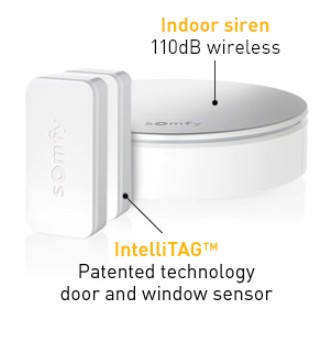 No matter which of the Somfy smart alarm kits you go for, the indoor siren comes as standard. The disc-like device you'll see in the pics. The more expensive packs have an additional outdoor alarm bell included in the kit. The indoor siren packs a punch of around 110 dB, with its outdoor sibling being slightly louder at 112dB.
As for how loud it is… put it this way, you will want to turn it off ASAP.
It's loud. Oh, is it loud.
3) Keyfobs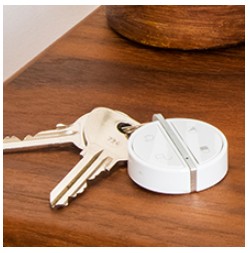 Ever try to remember what your alarm's pin code was, while the alarm counts down to a bleeping Armageddon? Well key-fobs are the saviour of sleepy, drunken or forgetful alarm users. Put one of these in your bag or pocket, or on a key ring and you'll have a quick, old-school way, to turn off the Somfy alarm.
4) Movement detector
Motion sensors have come a long way. The Somfy ones are small, compact and can (somehow) determine pet from burglar. What if a thief breaks in disguised as a pet, huh Somfy? I've no idea but I know it works out of the box and there's nothing to attach. Nice.
Wireless sensors (IntelliTag)
These are really cool. The little dongle-looking intelliTags connect wirelessly to the Somfy system. You'll need to pick windows, doors and patios you want to protect and attach them to the frame. Different beasts to the old sensors – they're super smart. the Intellitags detect vibration and then run it through sophisticated computer algorithms. They know whether it's Little Johnny kicking his ball off the window, or a thief on the prowl.
One of the things that's good about the Somfy system is that you don't need to wreck your lovely smart home to install it's components.
There are some other brilliant accessories available online, which you can install to add more security around the house. I'll write about some of the better ones in another guide, such as cameras and video recorders. But that's all for the kits.
You'll also need to download and install the App. It's available for free by searching for 'Somfy'. There's an app for iOS & Android.
What I like about the Somfy Home Alarm Kit
Lets get to the meat of this Somfy alarm review then and see what works and what doesn't work with this system.
It's easy to set up
You might be brilliant at DIY. You might love it. For the rest of us, this is a good home alarm kit to go for. I love the way the Somfy kit doesn't ask you to screw anything on, drill any holes or get your tool box out at all. You can make your home more secure without forking out more money.
Make sure you install the Somfy app first (might sound like a backwards way of doing things, but it will make life easier). The kit even includes batteries (we never have batteries). As someone who doesn't enjoy DIY, I've no complaints about this alarm kit here.
The IntelliTags are quick and easy to stick on
The sensors that come with this kit are stick-on. They have this strong sticky backing that sounds like a terrible idea, but actually works brilliantly. They're super-easy to stick on and don't require any screws.
It's also easy to change the batteries. Once attached, they stay there (you're not going to find them on the floor, or the plaything of a bored dog the following day).
Pet friendly!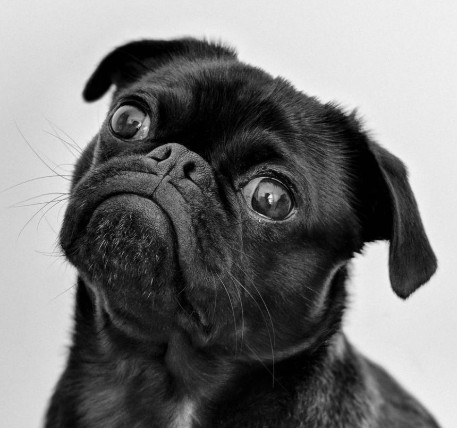 Any good alarm system should be able to tell the difference between man and beast. The Somfy alarm works exceptionally well in this regard, and has a number of settings you can tweak to get things just right.
Works with Alexa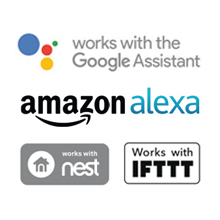 As well as being able to set the alarm to auto disarm at certain times of the day, you can also use your voice commands to control the Somfy alarm. This uses pin-code protection so that only those with security clearance can use it.
If you're a big fan of Amazon Alexa, as I am, you'll want to at least give this a shot. Fans of other VA's, such as Nest and Google Assistant can also do the same.
Robust, reliable and very well-built
It's often hard to tell when looking at pictures of things like smart alarms if they're actually any good. But the Somfy alarm has a really solid, weighty and built-to-last kind of feel about it. Both the indoor and outdoor sirens are tough and look like they'll last a long time.

The Somfy kit is blissfully wire-free
How did people manage to have to run those skinny wires all over their home just to get the alarm installed? One of the things that's good about the Somfy system (and any decent smart alarm these days) is that you don't need to wreck your home to install it. I like how wire-free this kit is, which makes it easier for people like me to set up.
No monthly costs
Enough with the monthly subscriptions. I've got enough of those. The Somfy system doesn't have any requirements like this. Once set up, it's all self-contained and the only time you'll need to spend more money is if want a camera, or another component to expand your Big Brother security empire!
Things I
don't like

about the Somfy alarm
It's not the cheapest smart alarm on the market
This is definitely a more premium alarm. With Yale and Ring's alarm kits weighing in substantially cheaper. Definitely, something to consider when you decide if this is the smart alarm for you.
There's no camera included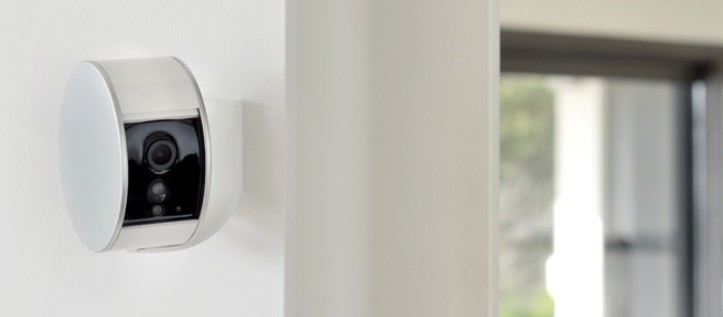 … And it's a bit expensive. The security cameras for the somfy are seriously next level, in terms of design and quality. They're also £100+ (at the time of writing). Add a few of these in your home and the price will start to stack up. I do like the Somfy cams though – they're good quality and have features like privacy shutters and built in motion detection.
Conclusion – should you buy the Somfy Smart Alarm
Despite it's price, the Somfy alarm has a lot of things it does extremely well. If you're looking for a serious alarm kit that is easy to set up, this is one you'll want to shortlist. It has a knock-out design that will actually complement your home and the alarm itself is about as smart as you can get. The all-important app is extremely good and I think this alarm kit will give people a sense of security in their homes.
Highly Recommended
References, resources and further reading
The Somfy Homepage has lots of nifty tech on there, including more info on their Somfy alarm and other helpful links. They also have a blog for all their smart products.
Read up on the all important Somfy Alarm app on the Google Play store (see what other people thought of it in the reviews…)
There's an awesome video on how to install the Somfy protect over on Youtube:
If you're having problems with the Somfy kit, or just want a nose around what other buyers are saying, the official Somfy forum is a good place to check out.
Anything not accurate, or not working? Please use the contact us page to let me know.