Thanks for visiting this website!
Welcome, smart home friends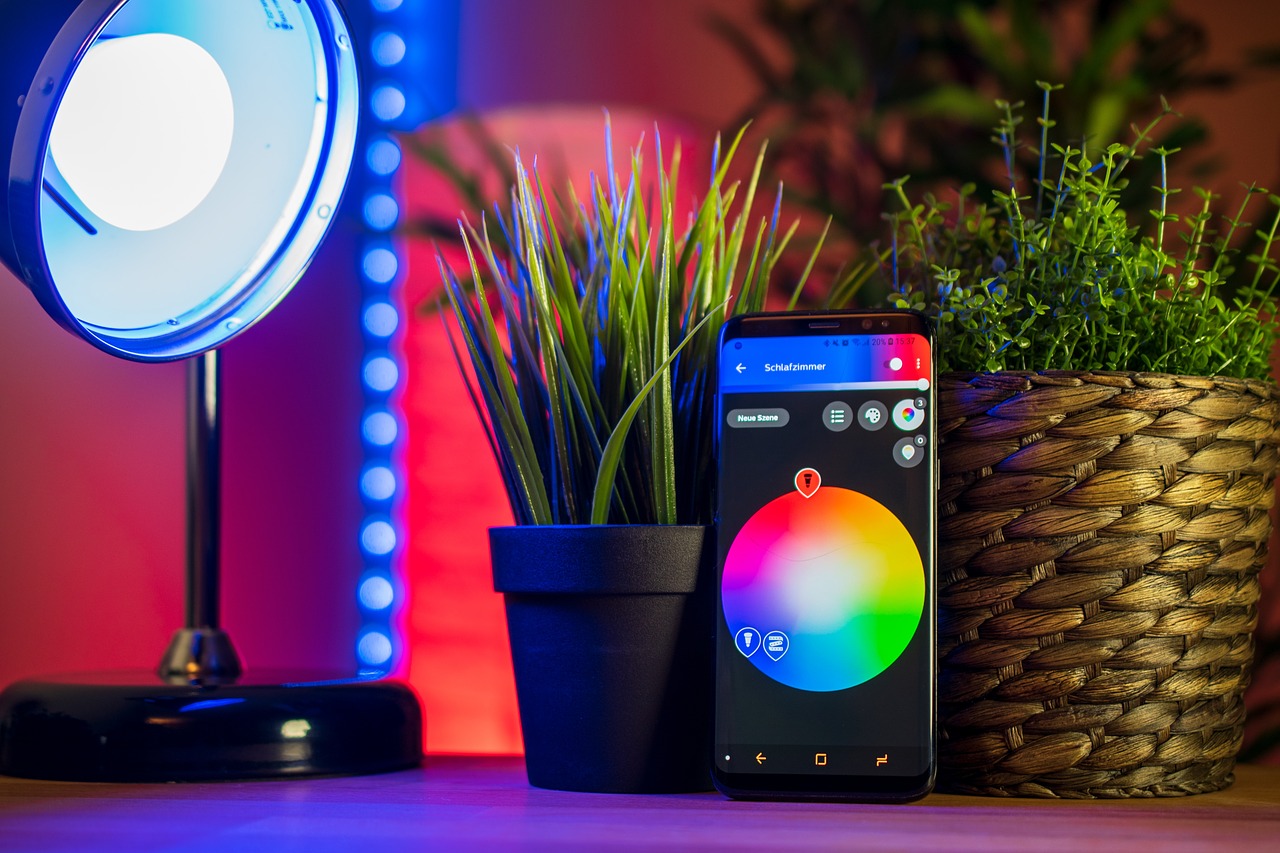 Smart Tech Stuff is devoted to turning homes into SMART HOMES and harnessing the power of smart technology. You can get products to make life easier in all aspects of your home now, from the kitchen to the gym.
What's this website all about, then?
This website is made by some enthusiastic tech bloggers who love everything to do with wondrous, sexy smart homes gadgets and gear. We're passionate about saving time and getting technology to do the hard work, leaving more time for family and life in general.
What kind of stuff can you read here?
SmartTechStuff focuses on news and the latest products in the smart home market. If you like the idea of getting your home to do more to save you time and money, and give you more fun, there's likely something on these here pages for you.
You'll find reviews of everything from smart routers to kitchen gadgets you can hook up to your WiFi. Please feel free to get involved and either contact us, or post in the comments section.
Who can I talk to?
The site editor is Tom. This is me…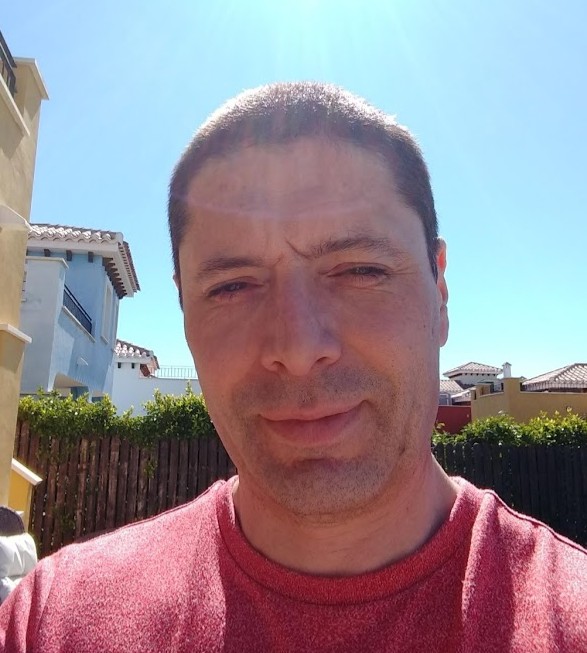 I'd love to hear from you so get in touch and let me know what you think or how we can help you.
If you'd like to send a product in for one of us to review, please use the contact form below and someone will get back to you with 24 hours with the details. Please note that we can't accept payment and our opinion of your product will always be an honest one.
If you'd like to get in touch, please contact the site editor here.